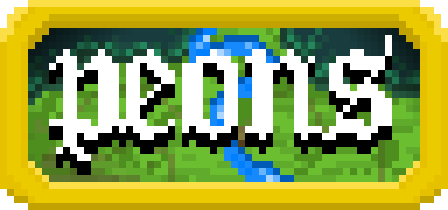 Peons
A downloadable rad game for Windows and macOS
In a world where Peons are lorded over by a maniacal King who demands all the treasures throughout the land, only you can help to navigate them through 12 levels of challenging Bullet Hell themed Puzzles.


Gaze upon the eye-popping visuals of Peon Bloodsplosions™ in super LO-DEF Pixel goodness. Tickle your ears with handcrafted Music and Sound all while you experience the joy of Peon after Peon satisfyingly exploding for your entertainment.


All music and sound created by BeepBoops.
Install instructions
Download, unzip, and play!
Left or Right Mouse click to move your Peon. This game also features saving and loading!

Download
Comments
Log in with itch.io to leave a comment.
I've never killed so many peons
10/10
This is great! Brutally hard but totally fair—I feel personally responsible for every peon death. ;-) Love the pixel art and chiptunes.
Loved the music, difficulty and general feel! You'll die a million times, but have a smile on your face the whole time.